RETAINED EXECUTIVE SEARCH
As the leading specialized executive search firm for companies invested in the future of media, entertainment and related technology, we have your back. Carlsen responds not only to your immediate needs for the best talent in the market, but also works with you to solve problems and deliver the results that will impact the long range success of your company. We are in the trenches with you! From Hollywood to Madison Avenue to Silicon Valley, from executive boardrooms to international businesses, Carlsen brings a personal and comprehensive approach to every executive search, ensuring you have a diverse candidate selection for every search conducted. We follow this seven phase process:

Diagnostic and Strategy – We begin by conducting a comprehensive review of your organization, culture, customers, corporate mission, competitive situation, existing team and your vision for the future. We also provide an instrument that allows you to analyze your current teams' skill sets and diversity in critical areas and to compare those metrics against the expectations and needs of your customers.
Definition and Design – During this phase, we drill down into the specifics of the position, skills and background needed to excel in the role and any particular business problems that need to be solved. We evaluate everything we know and have learned and create a comprehensive profile of the role which includes detailed responsibilities, expectations of desired results, cultural match criteria, and any special or quantifiable achievements required for the position.
Research and Exploration – We pride ourselves on finding the 'hidden in plain sight' and 'fresh faced' executives through our state of the art database, deep industry connections, and proprietary research strategies.
Marketplace Outreach and Pitch – We are now ready to strategically hit the marketplace full force with a clear and bold message that has been tested for resonance amongst our target audience. Our role is to educate, evaluate, pitch and sell our targets and do everything in our power to bring them to the table.
Review, Assess and Select – Carlsen believes in a "no surprises" philosophy, conducting extensive market, background and reference checks on our candidates. We utilize unique and proprietary evaluation techniques to further assess candidates on every level in an effort to ensure the best possible match.

Negotiation

– Negotiation is as much an art as it is a science, and we have honed that art over 30 years of facilitating and helping clients and candidates forge mutually beneficial agreements and expectations. We are known for making the deal portion of the process a positive experience for all involved and earn our reputation on every negotiation.
Transitions and Follow Up – Your relationship with Carlsen doesn't end with a successful placement. Once we have worked together, we always stay close and connect regularly with you and the candidate to help facilitate a smooth transition and a clear set of expectations on both sides.
During every step of a search with Carlsen, you can expect our lauded personal attention, discretion, instincts, judgement, honesty and our 'never quit' attitude and resilience.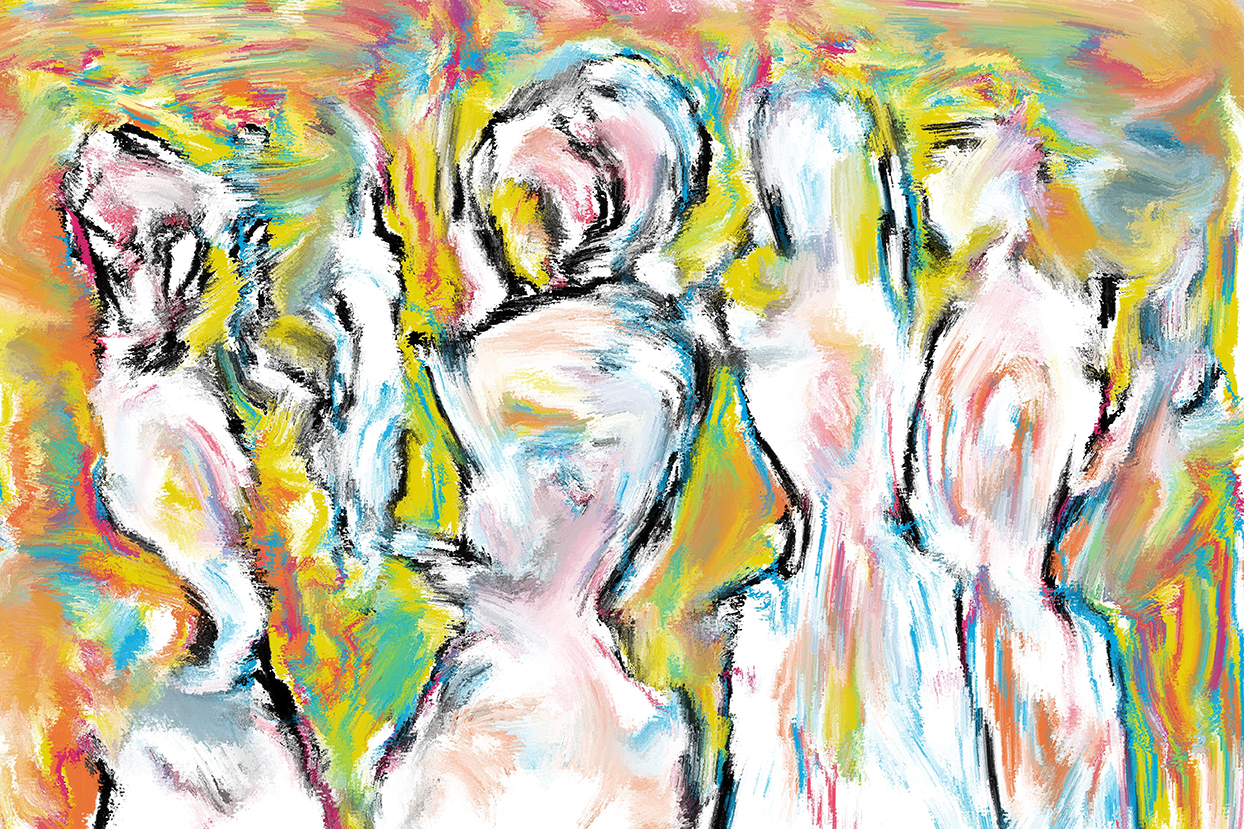 If you'd like to be included in the Carlsen candidate database, whether you are actively looking or just looking for the latest info, please attach your resume below. If your skills and experience are a good match for an available position, a Carlsen representative will contact you.
Carlsen Resources is proud to be a Women-Owned Business
Mission Statement
To earn our reputation of being and finding the 'best people in the business' by providing the strategic advantage that builds and grows exceptional companies and careers.