THE CARLSEN DIFFERENCE
Since 1989, Carlsen Resources has been a vocal champion and resource for the media industry in identifying, cultivating, hiring, retaining, and mentoring, best-in-class diversity candidates. We have always been committed to presenting a balanced and exceptional slate of diverse candidates with every search we execute.
We have learned over 28 years that by offering diverse options for any given position we markedly increase our clients' odds of success.
We're here to help you identify and find smart solutions to the challenges you face:
Formulating the best strategies to ensure you have diverse voices of every kind sitting around your executive table
Succession planning
Creating strategy to win the war for top-tier talent
Balancing the mismatch of current talent against future requirements
Balancing an aging workforce with the expectations of millennials
Enhancing technical expertise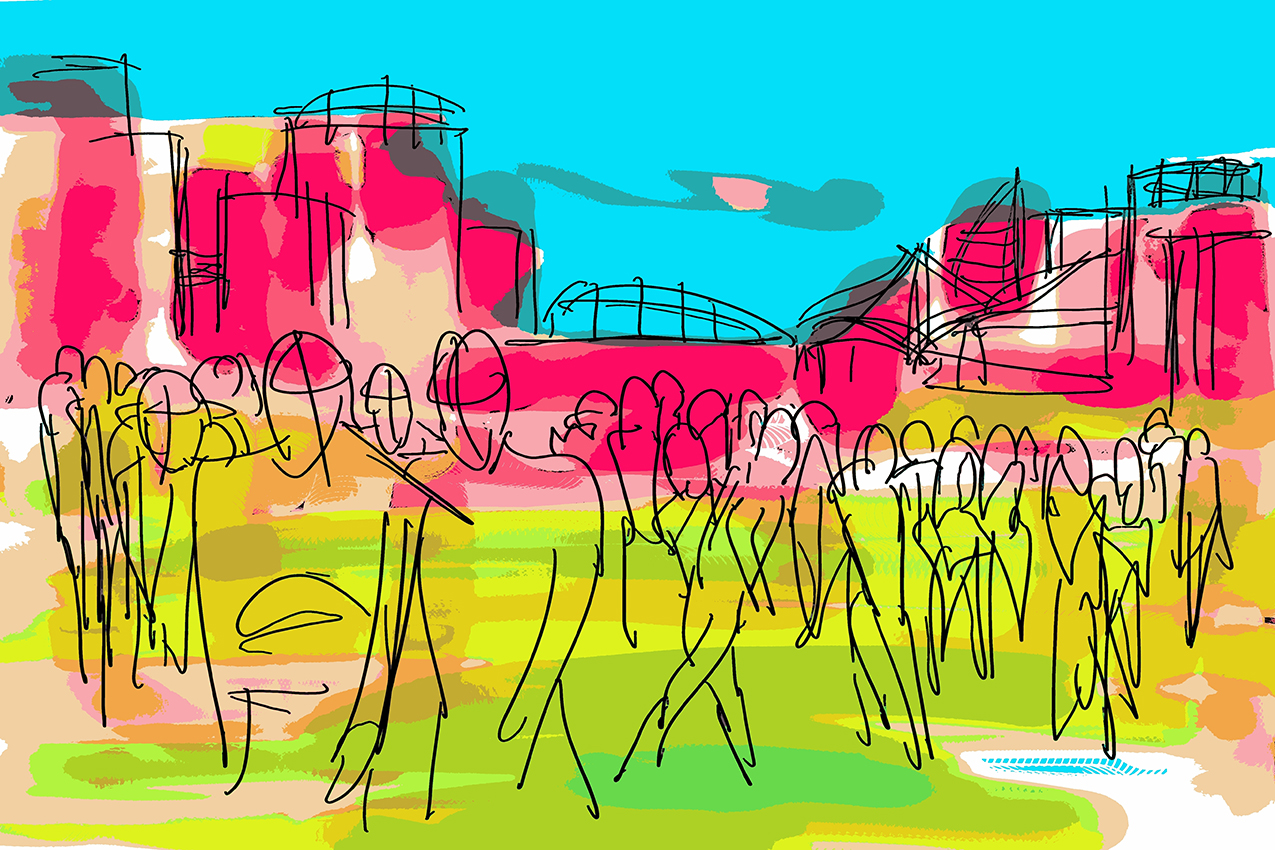 OUR MISSION

To give our client companies ready access to 'best in class' diversity talent for every opportunity; to measurably strengthen our clients' companies and our industry, one diverse placement at a time.
DIVERSITY WINS. EVERY TIME.
Diverse organizations out-think, out-innovate and out-perform a homogenous organization almost every time. Study after study confirms that racially and ethnically diverse teams improve an organization's bottom line. A 2015 McKinsey report of 366 public companies showed that those with the most ethnically and racially diverse management were 35% more likely to have above-average financial returns for their industries. Those at the top for gender diversity were 15% more likely to out-perform.
What accounts for these results?
Diverse teams are smarter. Multiple studies show that ethnically diverse groups are more objective in their decision-making and process facts more carefully. Other research finds that because they avoid conformity, culturally diverse teams are more innovative. Companies with culturally diverse leadership are more likely to develop new products.
Diverse teams connect better with customers. When an organization's workforce and leadership represent the customer base, the company will naturally serve customer interests more effectively. A racially diverse workforce has been positively associated with more customers, increased sales revenue, greater relative profits and greater market share.
Does your company's diversity match your customers? If not, you have a bigger problem brewing than you know.
Low visibility, an inadequate pipeline and company culture can all cause lack of diversity. Are you adapting and developing your pipeline to achieve the diversity that will help your organization reach its highest potential?
Carlsen Diversity Resources can help.
Carlsen Resources is proud to be a Women-Owned Business
Mission Statement
To earn our reputation of being and finding the 'best people in the business' by providing the strategic advantage that builds and grows exceptional companies and careers.