At Carlsen Resources we are more than just a retained search firm, we also offer a variety of a la carte services that can help get your team on the road to success.  From diversity and inclusion evaluations, to executive coaching and compensation consultations we have you covered.
Diversity and inclusion evaluation, strategies and actionable plans
Internal talent review and evaluation
Reference and 360 reviews and reports
Onboarding coaching
Executive coaching
Competitive threat assessments and strategies
Leadership development, succession planning and pipeline development strategies
Compensation evaluation, comparison and consultation
Conducting effective interview training
Strategies for competing for, hiring and retaining top talent
Trend analysis and marketplace intelligence
We are always looking for new ways to help serve our clients, if you have requests that you do not see listed above please Contact Us and we can discuss customizing a service package that best serves your needs.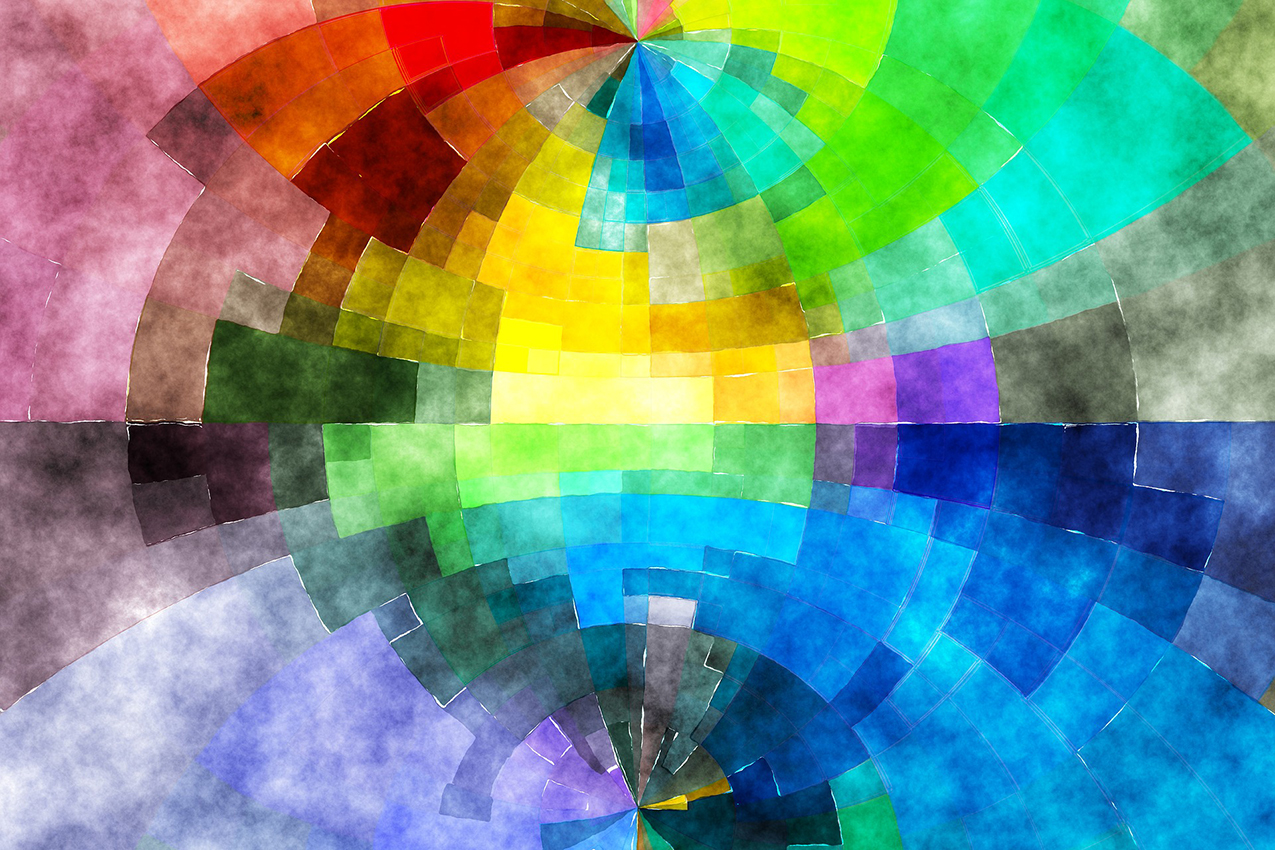 Carlsen Resources is proud to be a Women-Owned Business
Mission Statement
To earn our reputation of being and finding the 'best people in the business' by providing the strategic advantage that builds and grows exceptional companies and careers.