When organizations find themselves with a need for temporary, high-level expert talent, Carlsen  provides our client partners with mid to executive-level professionals on an interim basis. These professionals range from functional heads and technical specialists to C-level executives, across a wide range of disciplines and sectors.
Bridging permanent recruitment gaps
Sudden vacancy (resignations, dismissals, death, injury, illnesses, disability, maternity leave)
Managing turnarounds
"Holding down the fort" pending a final decision on a senior level appointment
Managing change of culture, strategy, policy, structure
Taking charge of specific projects such as launching a new product or service
Part-time management when circumstances don't warrant a full time role
Post-merger/acquisition management – stepping in to stabilize a situation following a merger or acquisition or pre-sale when a leader has stepped out before the sale is consummated
Applying special expertise or knowledge on a project that is outside the company's core competency
If you are a business professional seeking interim opportunities, Carlsen's Executives On Demand service is the ideal solution. If you'd like to be considered for an interim position, please send us your resume, and if your skills and experience are a good match for an available position, a Carlsen representative will contact you.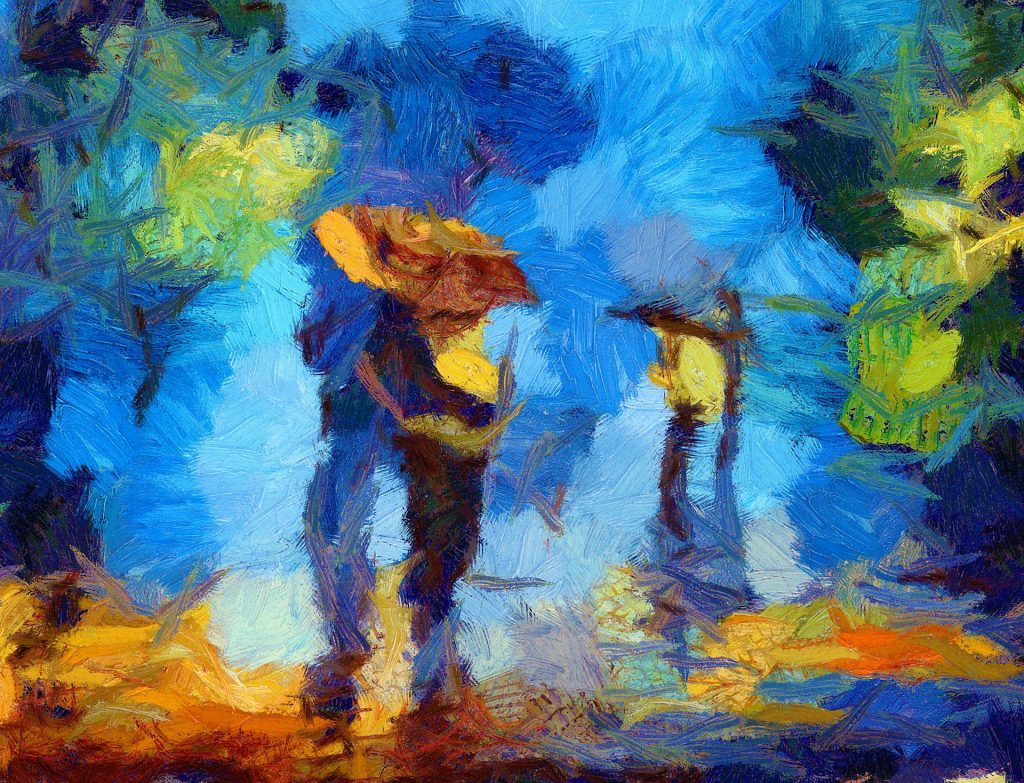 Carlsen Resources is proud to be a Women-Owned Business
Mission Statement
To earn our reputation of being and finding the 'best people in the business' by providing the strategic advantage that builds and grows exceptional companies and careers.