CUSTOMIZED LEADERSHIP SOLUTIONS
In addition to our gold standard executive search practice, Carlsen also offers an array of custom-designed advisory services. We are here to help navigate the challenges each company and executive faces in the unsure and rapidly changing landscape of today's executive offices.
From formulating the best strategies to ensure you have diverse voices of every kind sitting around your executive table to succession planning, creating a strategy for winning the war for top-tier talent, or balancing the mismatch of current talent against future requirements, enhancing your technical expertise, or balancing an aging workforce with the expectations of millennials, we're here to help you identify and find smart solutions to the challenges you face.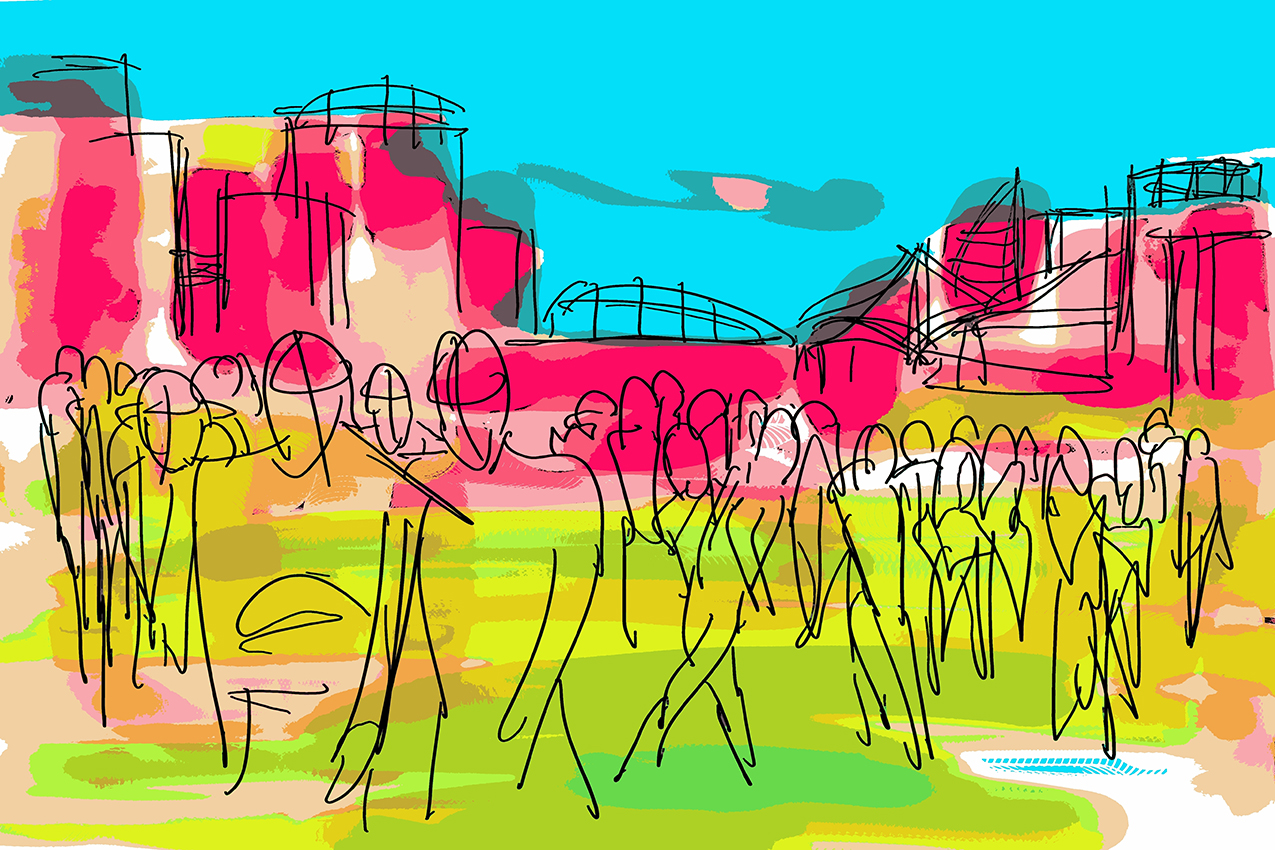 Diversity and inclusion evaluation, strategies and actionable plans
Internal talent review and evaluation
Reference and 360 reviews and reports
Onboarding coaching
Executive coaching
Competitive threat assessments and strategies
Leadership development, succession planning and pipeline development strategies
Compensation evaluation, comparison and consultation
Conducting effective interview training
Strategies for competing for, hiring and retaining top talent
Trend analysis and marketplace intelligence
Career Planning and Management
Goal: Determine short and long term career goals, develop a personal career plan and a cultural fit profile.
Career Transition Planning
Goal: Develop job search skills and an actionable plan and timetable for making a job change.
Create Your Own Brand
Goal: Create a career brand message that tells the marketplace who you are, what you can do, where you want to do it and why you.
Company Assimilation
Goal: Getting off to the right start in a new company.
Organizational Effectiveness
Goal: Creating a plan to increase your visibility and effectiveness in your organization.
Merger/Acquisition
Goal: Develop a plan for thriving and growing your career instead of merely surviving an acquisition or merger.
Carlsen Resources is proud to be a Women-Owned Business
Mission Statement
To earn our reputation of being and finding the 'best people in the business' by providing the strategic advantage that builds and grows exceptional companies and careers.