EXECUTIVE SEARCH AND STAFFING
For Technology Positions
Carlsen Resources is pleased to offer executive search and staffing in technology to our clients.
For over 28 years, and 2700 + placements, we continue to earn our reputation as the leading executive search firm for companies in the dynamic global media, entertainment, and broadband industries… one successful search at a time.  As technology plays an ever-greater role in driving our clients' growth, we are extending our functional expertise in technology to better serve their evolving needs. 
The Carlsen Difference:
Technology positions are more than a collection of specific skills and expertise. Long-term success is built on a deep understanding of the client company and its strategic imperatives and needs as well as knowing the true talent available for these critical positions. Carlsen Resources is known for finding the perfect fit for our clients. We deliver fully vetted, diverse candidates with the best credentials who are in sync with organizational culture, mission and values. Using our state-of-the-art database, deep industry connections, and proprietary research strategies, we excel in delivering those hard-to-find gems who may be hiding in plain sight.
Sampling of Technology Positions/ Levels:
All technology positions and levels from Manager level to Board appointments.  Ex: Chief Technology Officer, Chief Information Officer, Chief Data officer, Infrastructure and Operations, Application Development, E-Commerce, Digital, Mobile, Business Intelligence and Data Analytics, Enterprise Architecture, Project Management,  Senior Engineers, Designers, Developers, Architects, etc.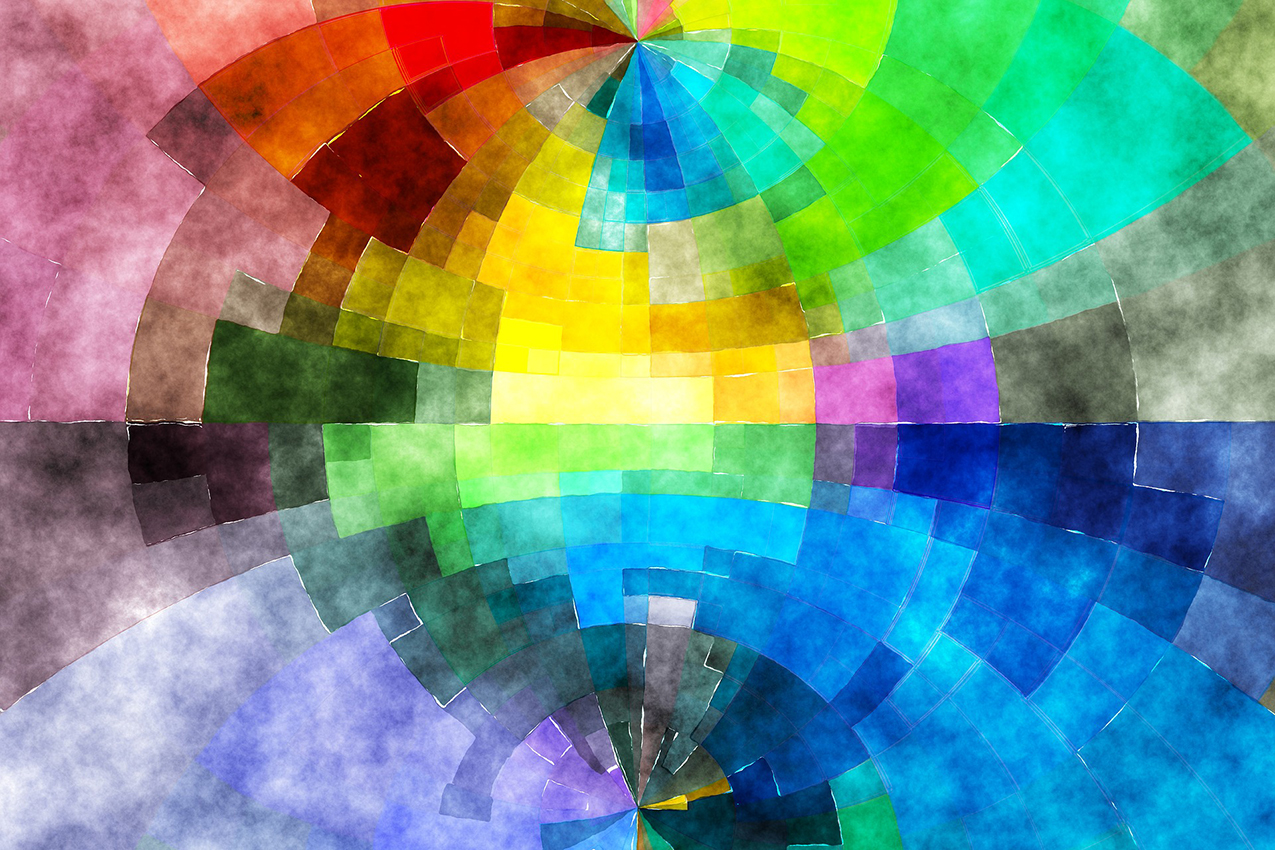 Carlsen Resources is proud to be a Women-Owned Business
Mission Statement
To earn our reputation of being and finding the 'best people in the business' by providing the strategic advantage that builds and grows exceptional companies and careers.